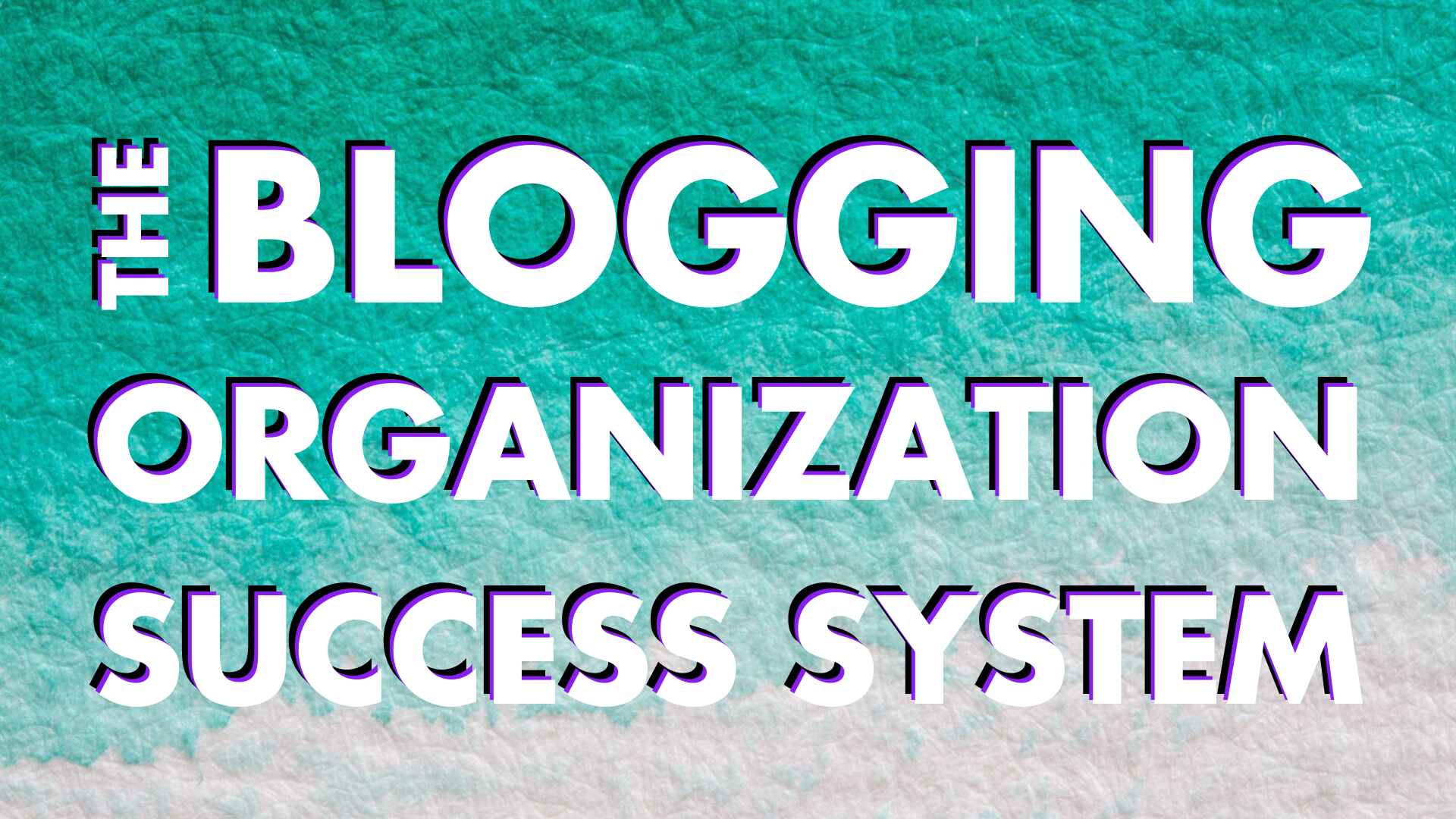 THE COURSE: The Blogging Organization Success System
Is your to-do getting you down? Overwhelmed by ideas and unsure what to write next? The BOSS system is here to help.
Setup and use these systems to understand your blog now, come up with and evaluate new ideas, and tick off those to-dos with low stress.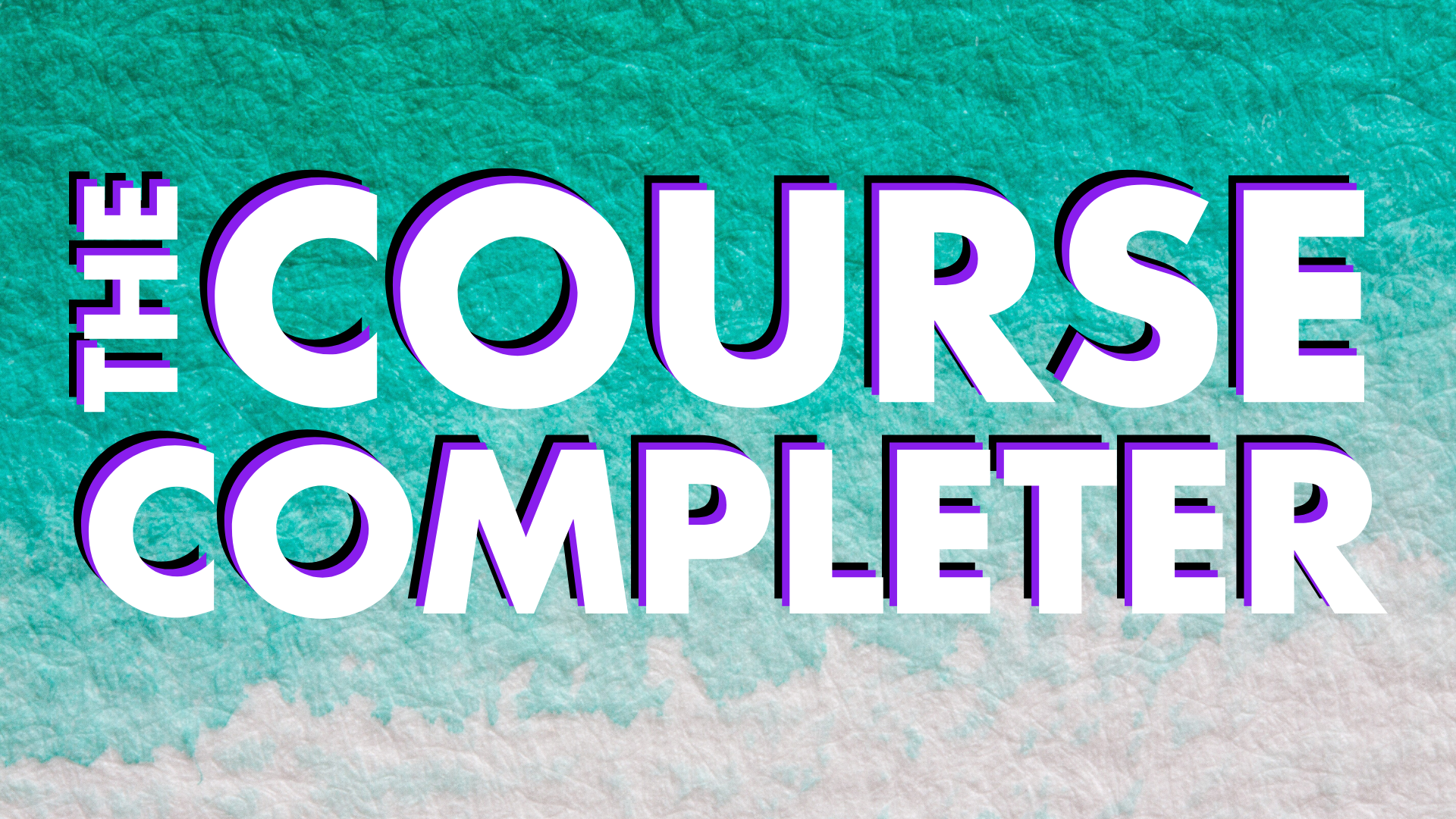 THE BACKUP PLAN:



The Course Completer Program
Bought yet another course you didn't complete? I feel you. I've been there, too.
I created this program to help everyone finish every course they buy. It's simple, but if you could have done it already, you would haev.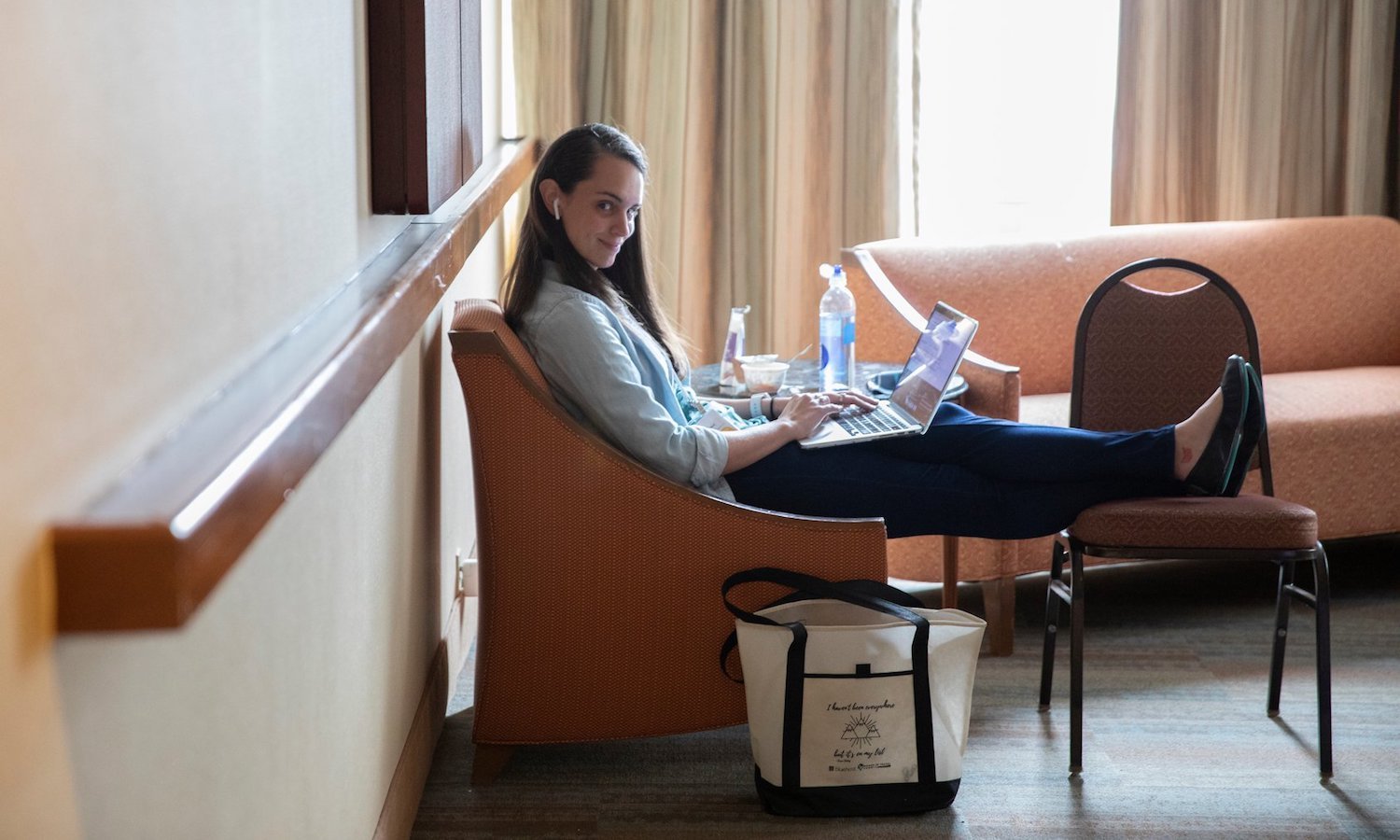 THE INSTRUCTOR: Hi, I'm Valerie!
I've been blogging for over six years, and have taken two sites from 0 to over 100,000 visitors per month.
I've learned from plenty of mistakes over the years, and have designed a system that helps me work smarter (not harder) and produce tons of high quality content to keep my readers (and search engines) happy.
Join me and level up your blog – no matter what level you're at!