If you've been looking to level up your blog – no matter your goals – this course is for YOU. Peep the course outline below.
Want a sneak peek before committing? The 'Start Here' lesson is completely free, and will tell you more about why I started this course, who it's for – and what you'll learn.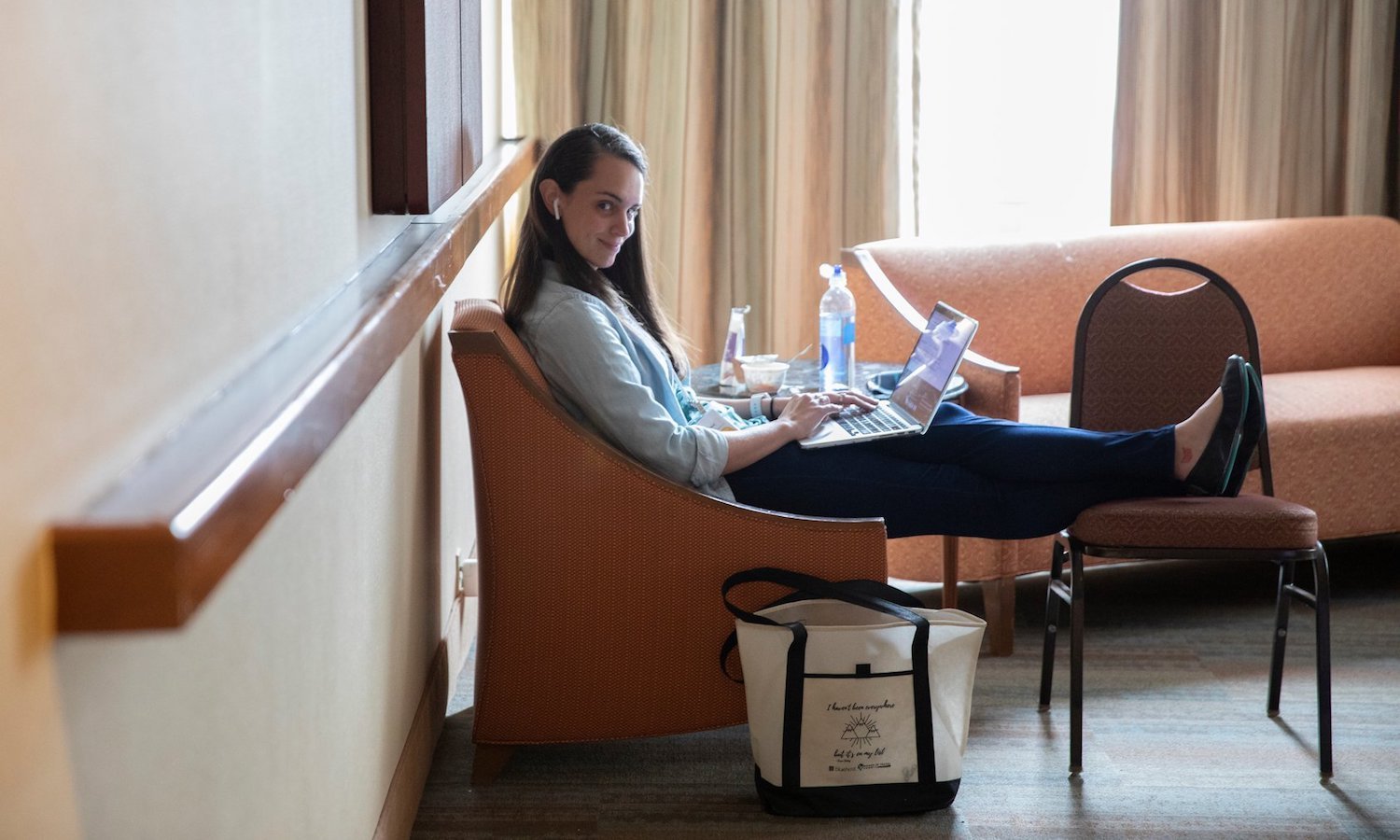 Hey there, BOSS!
I'm Valerie.
I've been blogging for over six years, and have taken two sites from 0 to over 100,000 visitors per month.
I've learned from plenty of mistakes over the years, and have designed a system that helps me work smarter (not harder) and produce tons of high quality content to keep my readers (and search engines) happy.
Join me and level up your blog – no matter what level you're at!